My Story
A store centered around products that can adorn the cat lover and their furry cat pals.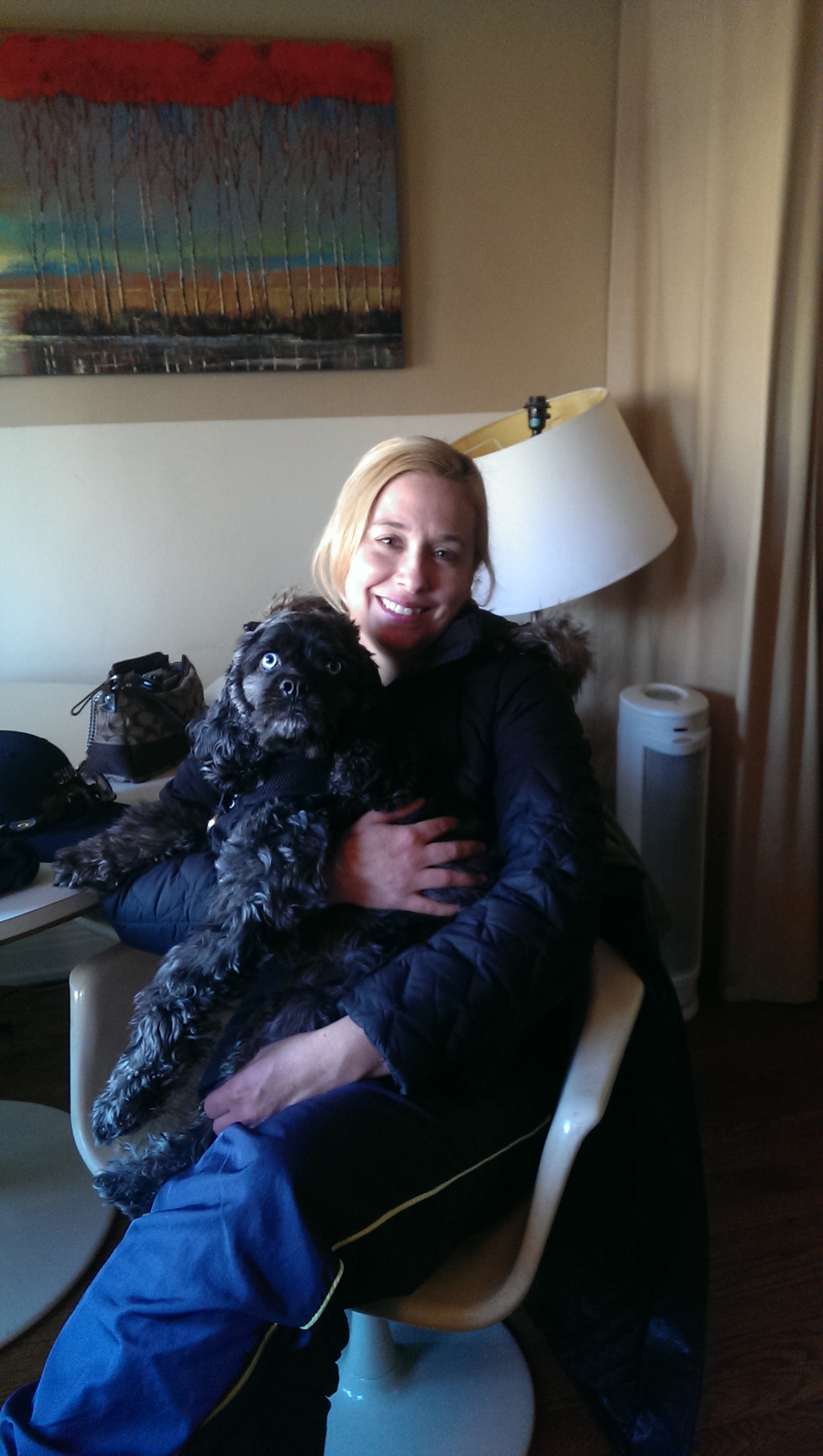 Lorean Zimmerman
FOUNDER
Business founder, animal enthusiast, and
lover of cats! Yes, I am holding a dog, but my heart is creating awareness of cats. My goal is to show how cat's are just as or if not more intelligent than dogs. Cat's can be a great companion just as much as dog's, and you don't have to walk them, unless, you want to of course! Yes, cat's can be trained to walk, and do tricks too. Cat's are very self-sufficient.
That's why people are more apt to leave cat's outdoor's vs. dog's. But they can become a problem when they are not neutered.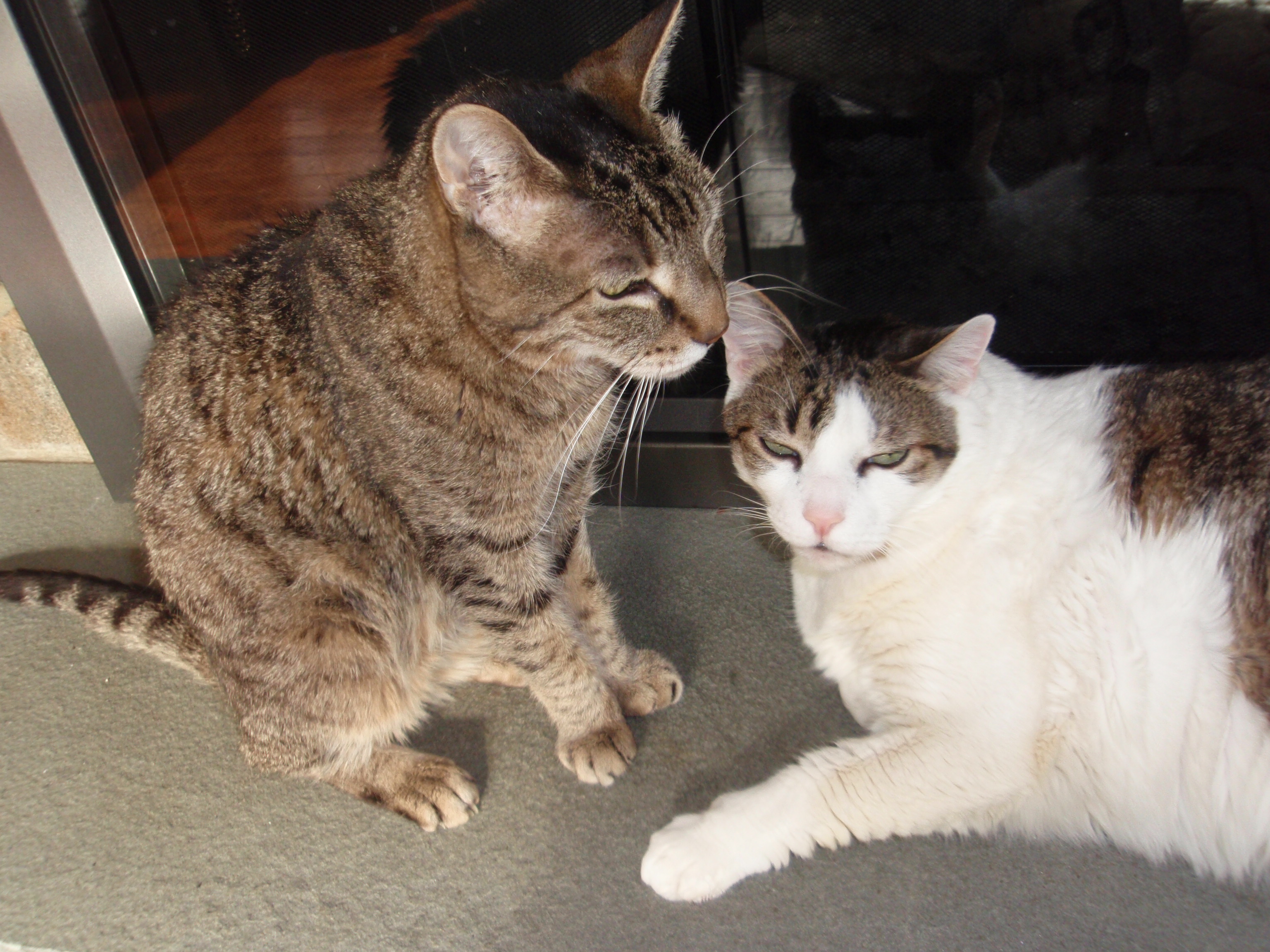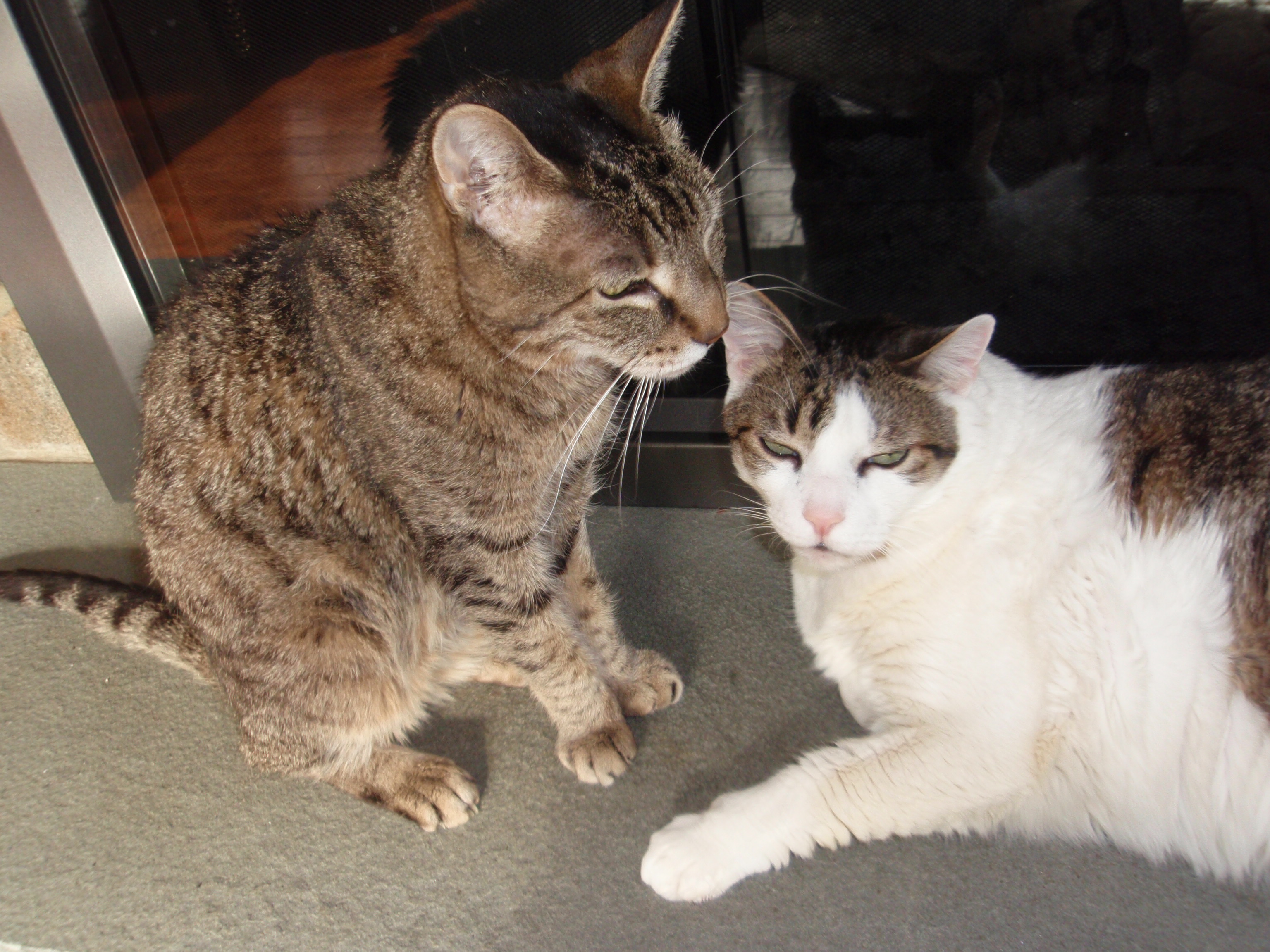 Dexter and Toby
Dexter was one my eldest. Toby and him were best buddies.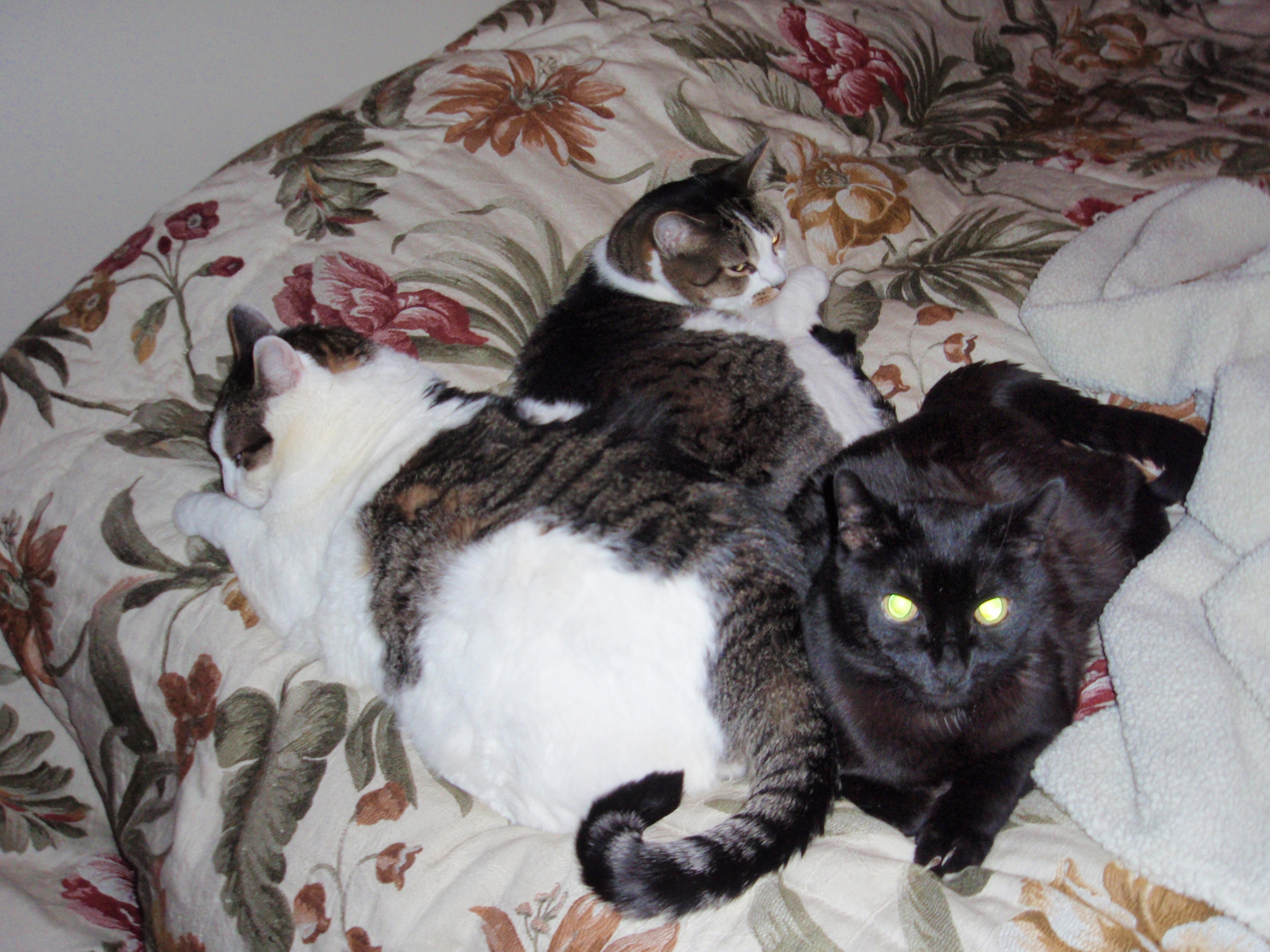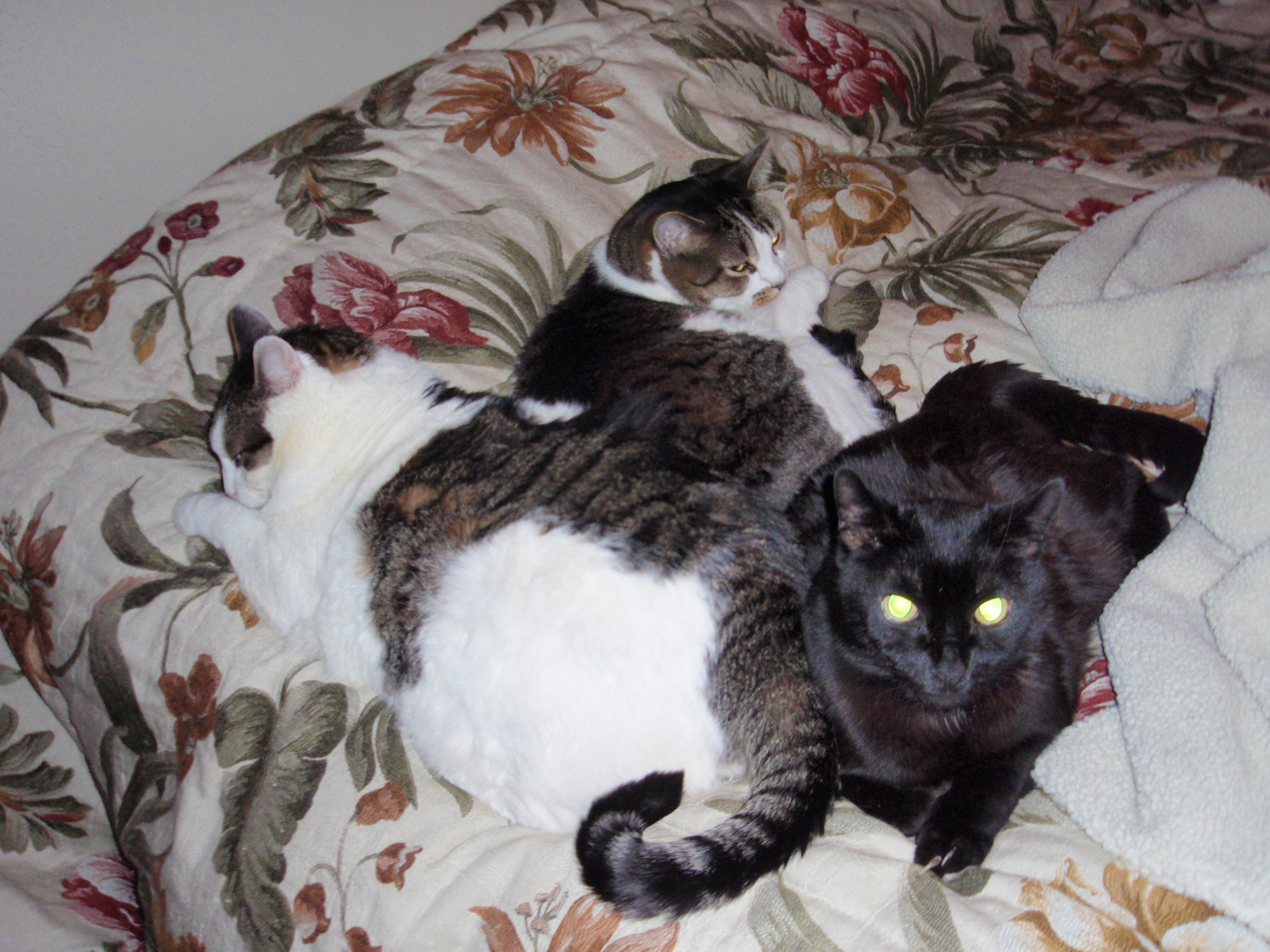 A store centered around products that can adorn the cat lover and their furry cat pals. I created this store out of my love for cats. I love dog's too, don't get me wrong. But I think cat's get a bad wrap and people sometimes feel ashamed to show their love for cats. Cat's can be as good of partner and pal just like dog's. My goal with this store and page is to show my love of cat's and raise awareness that it's okay to be a cat lover. I have saved and taken on many cat's and believe in the TNR (trap neuter and release) program to help save and rescue feral cats and help provide a safe and happy home for the ones that can't be indoor's with us. My purpose is to continue to help my local neighborhood cat's and other's through rescuing, finding homes, promoting TNR for the ones that don't have home. I created this store to help me fund my rescuing efforts locally and supplement the supplies I need to continue to rescue, help, nurture, and heal the less fortunate ones. So any purchase you make from the website will help me in this cause to continue this work that I do. I appreciate your help and support in advance in helping my dream become a reality through your purchases from my store.